Expertise in the design, supply and erection of high-quality scaffolding systems.
Scaffolding Access Solutions is part of the Richard Alan Group, a provider of comprehensive technical and engineering solutions.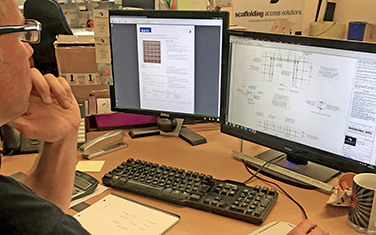 Design Capabilities
We have a comprehensive design portfolio that includes scaffolding designs for various applications.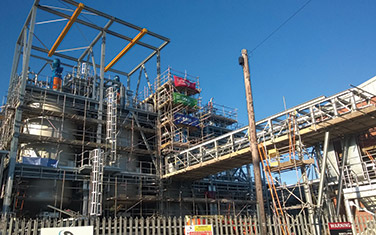 Projects
Since 1993, throughout the UK we have gained an enviable reputation in the industry for customer service, quality, safety and professionalism.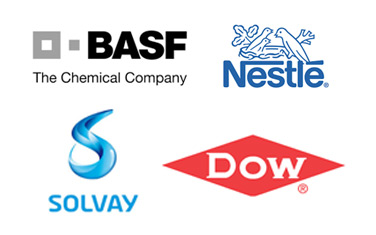 Contracts
We have supplied scaffolding to many large construction companies new builds, refurbishments, restorations and local authorities, as well as small individual companies.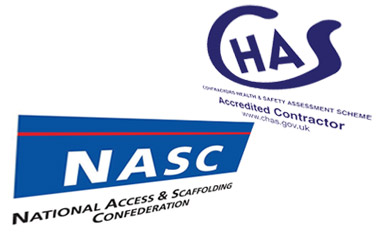 Health & Safety
Delivering in excess of 350,000 site based man hours each year, Richard Alan holds an exemplary safety record.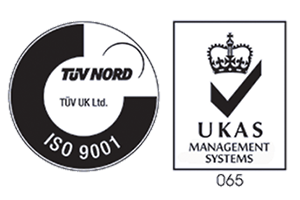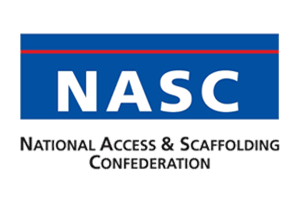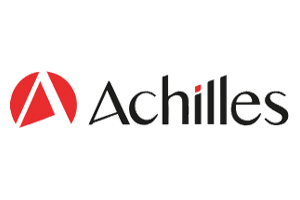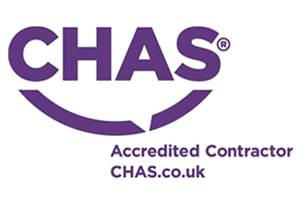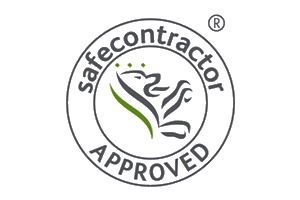 Watershed Roofing Ltd
There is a high number of visitors to the Mill, however Scaffolding Access Solutions endeavoured to ensure work was carried out safely with little disruption to the public. During this project the team had to overcome some challenging obstacles, including the Leeds-Liverpool canal being directly below the working area.
Also, restricted access to certain parts of the building meant scaffold had to be gently guided through internal window openings. Throughout the project, scaffolders on site were punctual, professional and respectful to staff and public alike
Steve Derham
Watershed Roofing Ltd
Back to school with a new roof. Edge protection system installed by SAS in Hull East Yorkshire.